BlueCom Technologies Inc. is a wireless communications equipment development company based in the United States. We provide solutions for wireless communication product development.
We are supporting to create DIY and open source hardware designs that started in DesignHouse by Zalophus, a project blog in March 2012. Zalophus's DesignHouse builds and distributes carefully selected components and original kits to support art, education and accessibility.
---
Questions about ordering, support, or customer service? Start
here
.
Customer service or questions about an existing order? Get personal service from us by 
E-mail
.
Technical support questions?
Still got questions? Please don't hesitate to
contact us
.
---
Our opening hours: 10 am to 6 pm (Pacific), Monday through Friday. We are closed on US postal holidays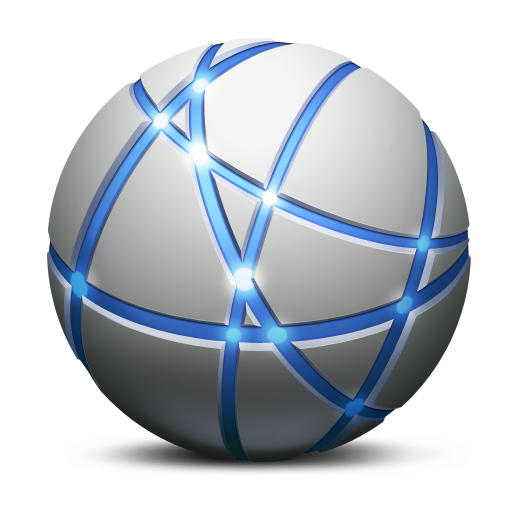 Copyright © 2012 BlueCom Technologies Inc. All rights reserved.