BlueCom Technologies Inc. is a small family-owned company located in Gunpo-si, Korea. We launched in March 2012 to produce DIY and open-source hardware designs that originated with our project blog, Zalophus's DesignHouse. Today we produce and distribute a curated selection of components and original kits in support of art, education, and accessibility.
---
Questions about ordering, support, or customer service? Start
here
.
Customer service or questions about an existing order? Get personal service from us by 
E-mail
.
Still got questions? Please don't hesitate to
contact us
.
---
Our Sunnyvale California store hours: 12 pm to 6 pm (Pacific), Monday through Friday. We are closed on Korea postal holidays
Zalophus's DesignHouse 33, Sanboncheon-ro Wooreuk Office 711-302 Gunpo-si, Gyeonggi-do, 15825 Korea
Tel: +82-31-394-6716
Mobile: +82-10-2632-0265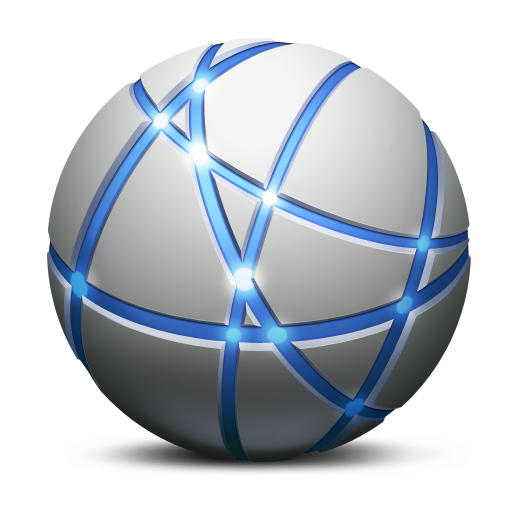 Copyright © 2012 BlueCom Technologies Inc. All rights reserved.